Season Pass Discounts
Need an escape from the city? Looking for a great place to ride and stay? Check out the the fabulous resorts, hotels and shops that partner annually with Snow Valley. Having a season pass to Snow Valley means more than just skiing and snowboarding whenever you want at Snow Valley, it means you can save MONEY!
Below you will find the list of the 2021/2022 partners that had offered our season pass holders some of the best deals around. You'll also find a list of valued partners that make Snow Valley what it is today!
Please contact the resort you wish to visit in advance as some ski areas have changed their reciprocal protocols.
Discounts valid from Opening Day in November 2022 to Closing in March, 2023 unless otherwise stated.
All discounts and deals will be updated by Opening Day 2022.
Safety & Risk Awareness
---
PLEASE NOTE
If the season still says "2021-22", it will be updated once the resort or shop confirms the discount for 2022-23
10% Off Food Orders until April 1, 2020
127 First Avenue
Spruce Grove
Present your Snow Valley seasons pass or same day lift ticket to receive a free appetizer at State & Main Southgate. (Limit 1 free appetizer per group. Limited to the choice of pretzels bites, spinach dip, or sweet potato fries. Minimum $25 spend.)
#850, 5015 111th Street
Sougate Mall

SERVUS CREDIT UNION IS AN OFFICIAL RESORT PARTNER OF SNOW VALLEY SKI CLUB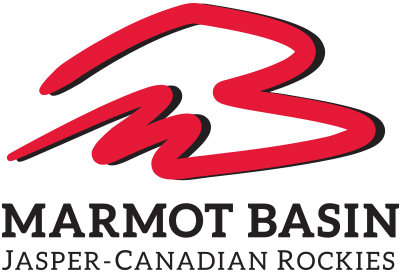 AN OFFICIAL RESORT PARTNER OF SNOW VALLEY SKI CLUB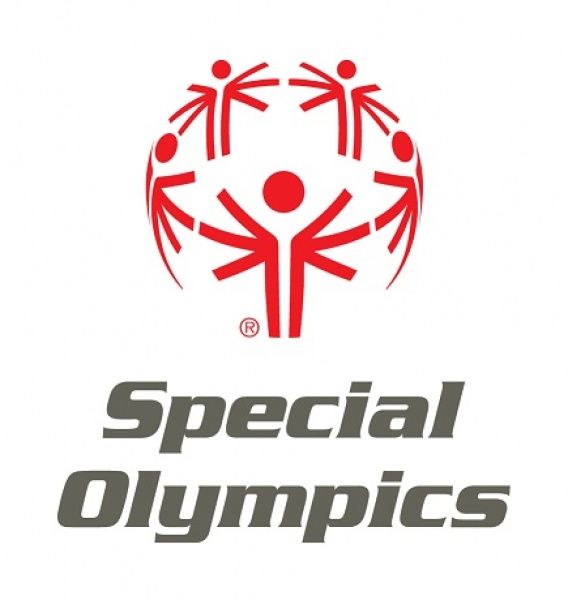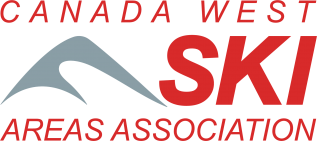 10% Off Food Orders until April 1, 2020
127 First Avenue
Spruce Grove
Present your Snow Valley seasons pass or same day lift ticket to receive a free appetizer at State & Main Southgate. (Limit 1 free appetizer per group. Limited to the choice of pretzels bites, spinach dip, or sweet potato fries. Minimum $25 spend.)
#850, 5015 111th Street
Sougate Mall

SERVUS CREDIT UNION IS AN OFFICIAL RESORT PARTNER OF SNOW VALLEY SKI CLUB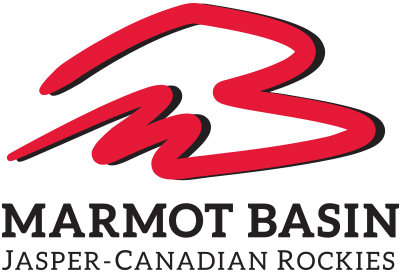 AN OFFICIAL RESORT PARTNER OF SNOW VALLEY SKI CLUB