October 13, 2023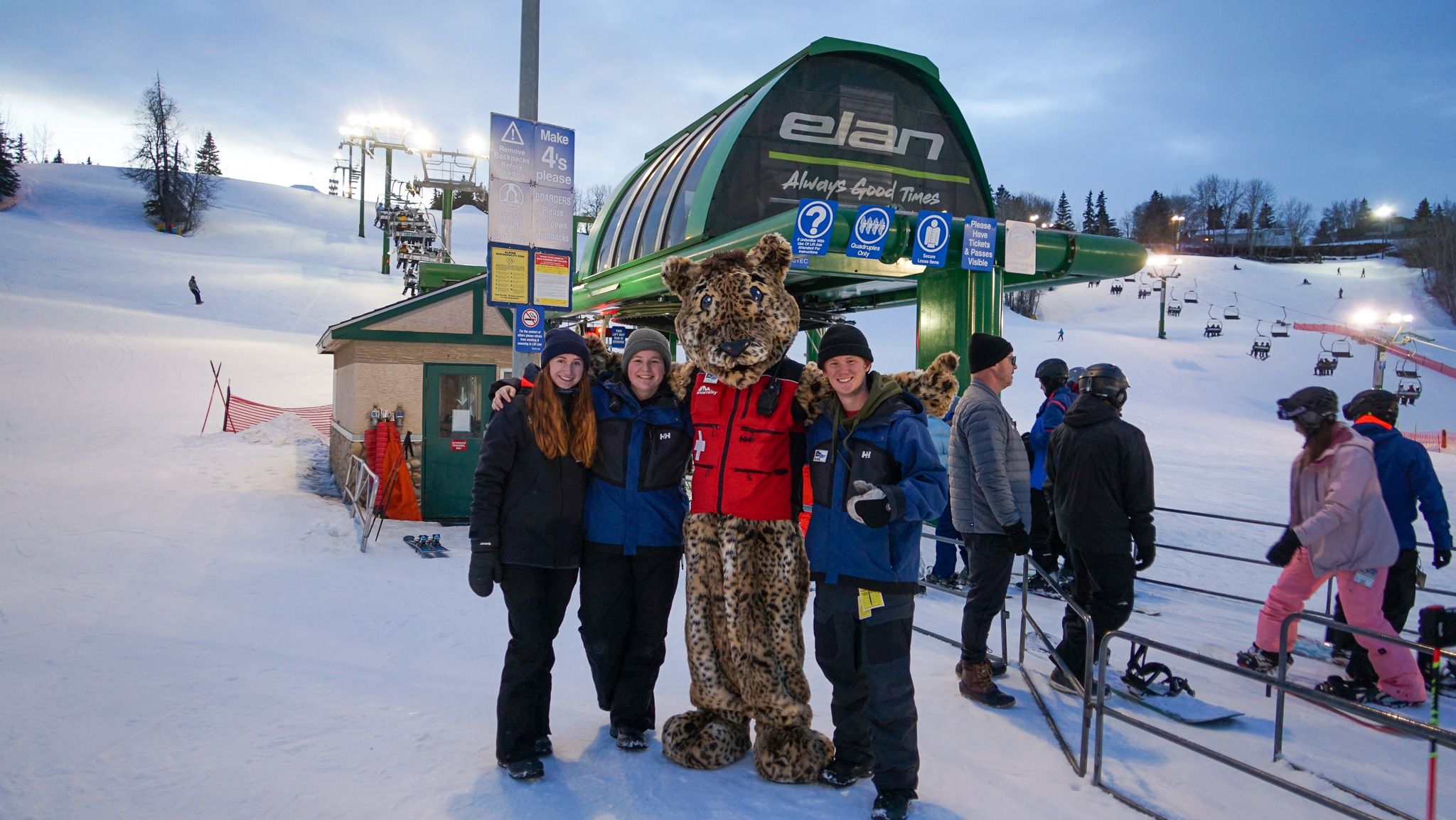 Elevate Your Winter Adventure!
Hello! If you've got a taste for fun, a love for the outdoors, and an eagerness to make every winter day count, the Snow Valley Community Crew is calling your name.
Picture this: You, surrounded by the bustle and beauty of Snow Valley, volunteering on the slopes, adding a splash of magic to visitors' experiences and helping out where needed. It's not your typical gig; it's a unique chance to be part of a compassionate, friendly community that thrives on sharing the joy of winter fun.
We're looking for friendly, outgoing folks like you to join our volunteer crew. Whether it's spreading good vibes, assisting with events, or making guests feel right at home, your role is all about enhancing the Snow Valley experience.
So why should you hop on board?
Access Passes & Discounts: Enjoy exclusive perks like access passes and sweet discounts on the things you love.
Skill Boost: Level up your people skills and gain hands-on experience in a laid-back environment.
Social Connections: Forge friendships and create unforgettable memories with your fellow adventurers.
Ready to share your love of winter on the Snow Valley slopes? Apply now, and let's make winter unforgettable, one smile at a time!
---
What a Snow Valley Community Crew Member does
Positively reinforce the Values & Services offered at Snow Valley
Provide quality Customer Service when working with the Snow Valley Team
Volunteers may have opportunities to assist in the following roles:

Special Event Assistance
Assisting with school groups and corporate bookings
Access and Line Control
Rental Shop Assistance
Snow Host & Welcome Greeter
Community Crew Requirements
Be friendly and outgoing
Willing to work with children & groups
Willing participation in orientation and training and be willing to participate in additional training and meetings as required.
Able to work outdoors in cold weather
Be able to effectively communicate in English (Fluency in other languages is considered an asset).
Undergo a Police Records Check (If over 18) – Organizations have a legal and ethical responsibility to provide a safe environment for clients, staff and volunteers. A Police Records Check is one of the screening tools we use to ensure the safety of clients, staff and volunteers.

Volunteers who work in a position of trust with children, seniors or persons with a disability will need a Police Records Check along with a Vulnerable Sector Screening

Have a completed Parental Consent Form (If under 18)
Community Crew Benefits
Receive Snow Valley Access Passes (with conditions)
Receive discounts on concession items and Snow Rider apparel
Enhance your resume with beneficial experience in customer service
Valuable work experience and hands-on training
Enjoy social opportunities
Any other questions? Please contact our Volunteer Coordinator at 780-809-2369 or by email at events@snowvalley.ca