Feb. 16, 17 & 18: Learn to Ski or Snowboard for $25
If you have ever wanted to learn to ski or snowboard now is your chance for just $25 by booking through the Canadian Ski Council website.
Simply click HERE to begin your journey. You will need to set up a Profile then choose your package (Ski or Snowboard and which day you want take your Never Ever Day lesson). Be sure to select "Snow Valley Ski Club (AB)" and follow the prompts. Then payment follows and is processed through Canadian Ski Council (CSC).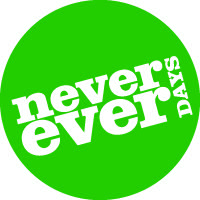 Learning includes lesson, rentals and lift tickets. You must be at least 13 years of age to register.
Then gather up your gear and get ready to ride!
Be sure to consider the weather conditions and follow the tips of what to wear included on the Groups Page of our website.
Once you know how to ski or snowboard, winter will seem too short.