February 17 to 19 is Alberta's Family Day Long Weekend!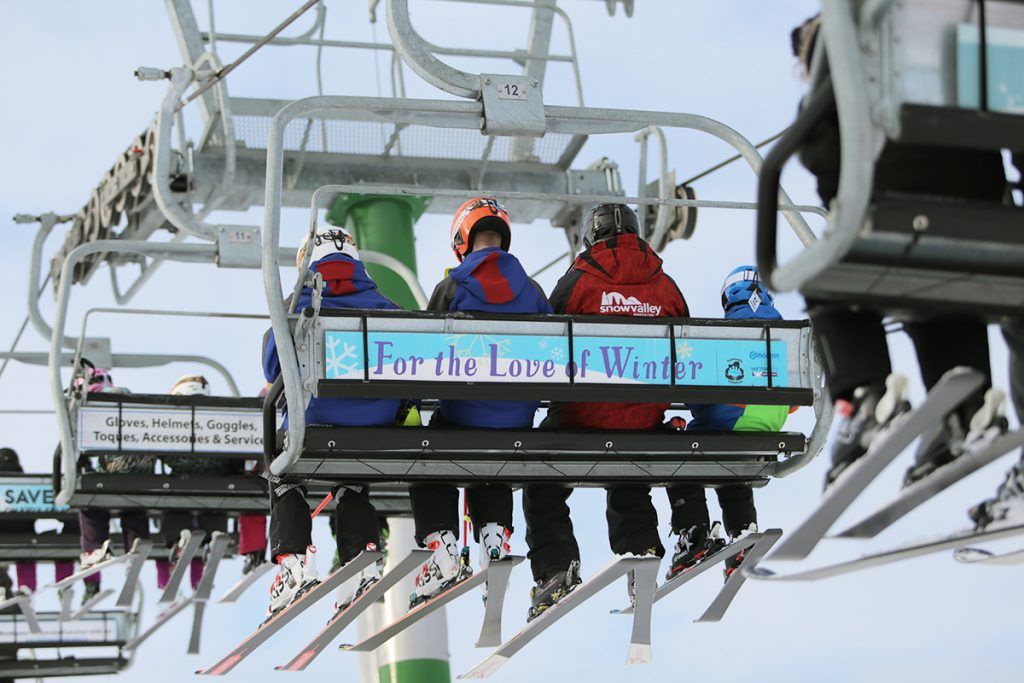 And it couldn't have come at a better time. The weather looks to be on track to be a typical February weekend: Saturday a high of -8, Sunday a high of -15 and Monday a high of -14. Let's hope it holds true…well, we are a week away.
Snow Valley Family Day will feature a Scavenger Hunt that will give you clues to travel the entire hill – so be sure to pick up your clue sheet at Snow Rider. We will also bring out our ever popular Obstacle Course down Old Road and set up a fun run race course! We'll also have FREE Hot Chocolate outdoors, while supplies last! And watch out for Simon as he makes comes out to wander about Snow Valley.
That's happening all day Monday, February 19th – Family Day, at Snow Valley Ski Club.
Tim