2020/2021
Click HERE to visit our FAQ page.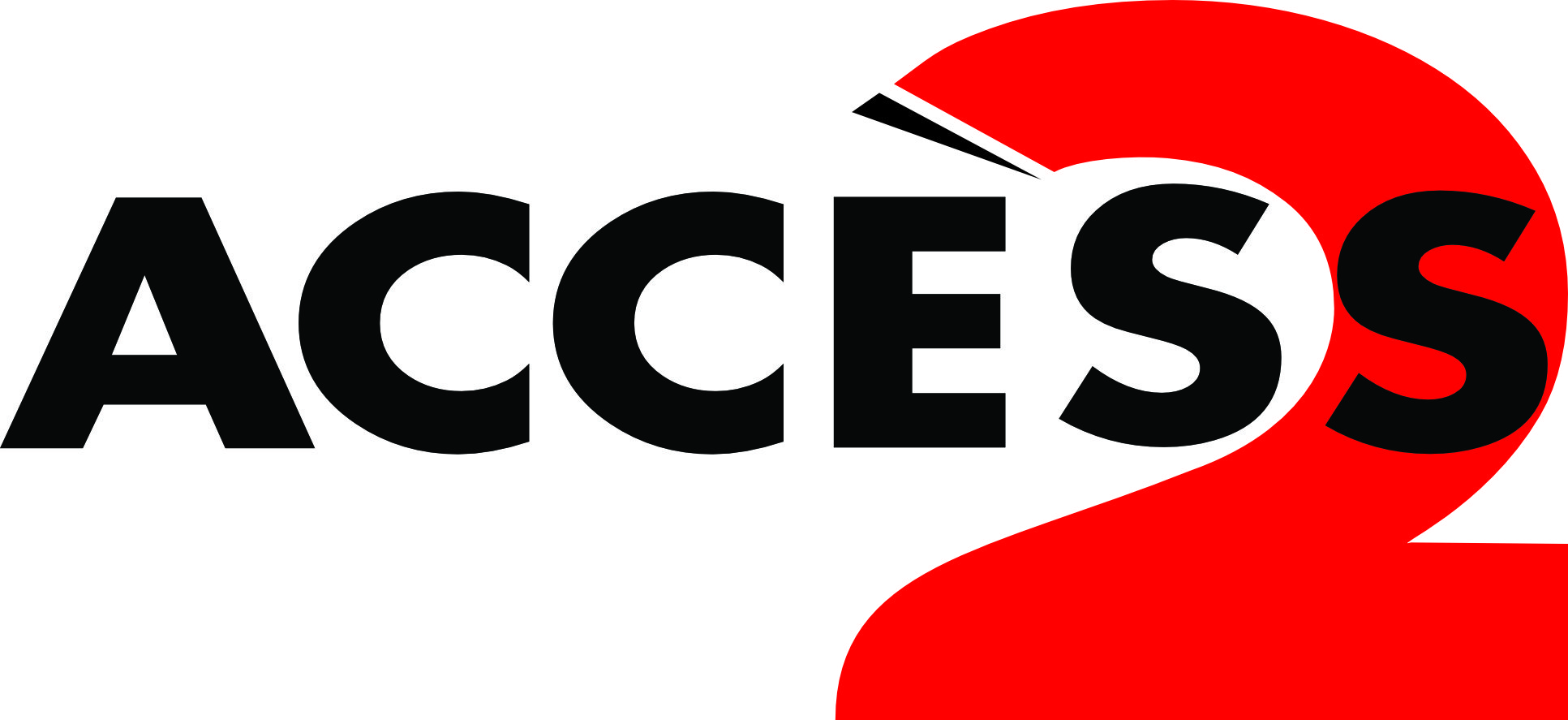 Snow Valley is proud to be an Access 2 Card venue. The Access 2 Card program, administered by Easter Seals Canada, is for people of all ages and types of permanent disabilities who require the assistance of a support person. With the purchase of a lift ticket, the Access 2 Card holder will receive a complimentary lift ticket for their accompanying support person.
To book your tickets, please phone our Guest Services at 780-434-3991.
To learn more about the Access 2 Card program, please visit: http://access2card.ca/
PLEASE REMEMBER:
ALL Access 2 Card lift tickets MUST be pre-booked by calling 780-434-3991. No in-person sales.
Lift tickets are valid for up to 4 hours OR until the hill closes - whichever comes first. Please check hill hours here.
To book a lesson, you must call Guest Services to ensure you get a certified Snow Valley ski or snowboard instructor: 780-434-3991
Walking passes will NOT be available this season.
Click on the lift ticket categories below for current pricing.