August 9, 2022
This is a winter walk through experience that captures the magic of snow, ice and light.
In January of 2022, Snow Valley Ski Club re-imagined what Rainbow Valley Campground would look like in winter.
We discovered that just being outside in the fresh valley air with lights emanating from trees and reflecting off of snow carvings made for a wonderful experience.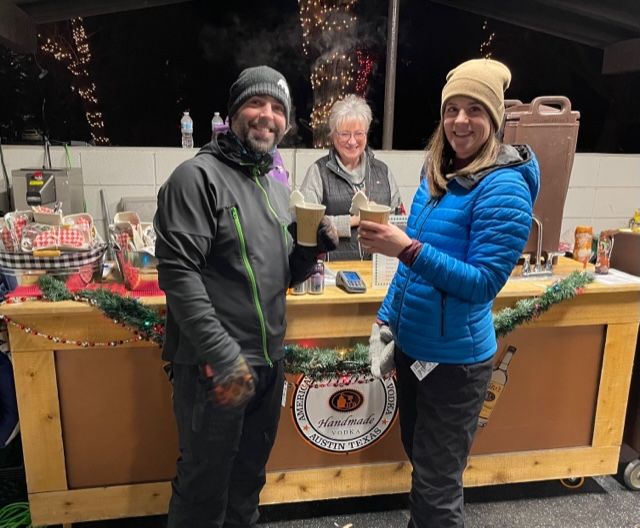 For the upcoming season we are making this exclusive area available on Saturday evenings for parties or corporate gatherings of up to 50 people for a 3 hour event at just $2500. We can take up to a maximum of 100 guests by adding $30 per person above 50 people.
We include activities such as snow block building, guided snow walks through Whitemud Park, a choice of warm snack to heat over the fire, a hot chocolate, events hosts and seating with blankets.
For a truly one-of-a-kind evening, we can accommodate up to 48 people in heated domes for a raclette dining experience.
Hot Chocolate Bar +$250
Guided Snow Shoe Experience +$200
Corkicurling +$100
What's crokicurling?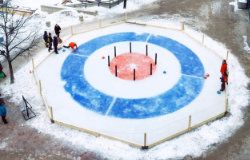 It's combination of curling and crokinole. You can use curling rocks or any similar size of object to aim into the centre of the rings!
Contact our Group Coordinator and start planning your unique Enchanted Valley experience today!