Nov
2
Sat
Ski Swap

@ Snow Valley Ski Club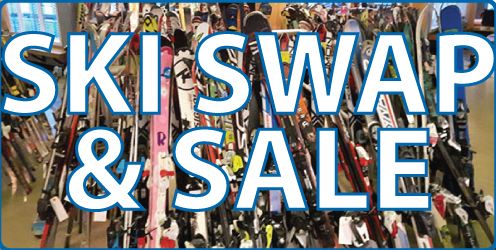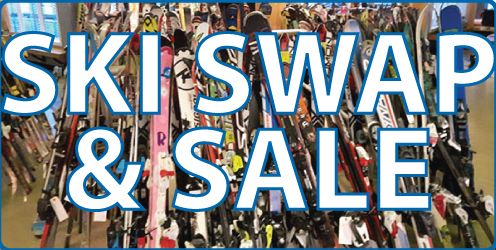 Once again it's time to upgrade your equipment at Snow Valley's Ski Swap!
November 2 and 3, come sell your old gear, pick up some new and new-to-you gear, and get a head start on the season!
Many of Edmonton's favourite Ski and Snowboard shops, such as Easy Rider, Sundance, Pacesetter, Skiers Sportshop, and more will be in attendance with a huge assortment of gear to add to the ski swap.
Consignment:
 
To consign an item on Saturday: $2/item
Public consignment forms are available here or at the door on Saturday.
Entrance Fee on Sunday: $2 per person or $5 per family. All admission proceeds go to Snow Valley's Team Scholarship Fund.
Schedule:
 
Saturday, November 2
9 am to 4 pm – Consignment drop-off ONLY
6 pm to 8 pm – Season pass holder sneak-peek
Sunday, November 3
9 am to 3 pm – Ski Swap!
6 pm to 8 pm – Cheque/unsold item pick-up
Other Information:
 
Please note that we cannot accept straight skis or used helmets for safety reasons. All items are consigned at consignor's risk. Skis with bindings older than 10 years may not be accepted.
Snow Valley Ski Club and Snow Valley Racing Association are NOT responsible for any lost, damaged, or stolen items.
All cheques and unsold items MUST be picked up Sunday between 6pm and 8pm – NO EXCEPTIONS. Equipment and cheques not picked up during that time will be donated to Snow Valley Ski Club and Snow Valley Racing Scholarship programs.
We can't wait to see you there! Remember to show up early on Sunday for the best selection.
Proceeds from this annual event go to Snow Valley Ski Club and Snow Valley Racing Association.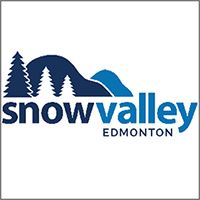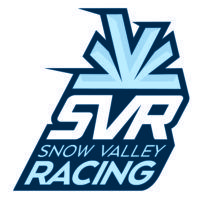 Jan
19
Sun
World Snow Day

@ Snow Valley Ski Club
F.I.S. World Snow Day 2020
Snow Valley Ski Club has participated in every World Snow Day celebration since its inception in 2012, and we are so excited to be participating again this year!
Overview
Activities on the hill will include:
Park 101 Courses
Family Photo social media contest
Family-friendly ski race course set up
Snowball toss game
High Horse coffee samples
Apple roasting with Parks Canada
Obstacle Course
Snow Rider Sale
Park 101
If you want to start learning to ride park, this is the course for you! This 2-hour introductory course led by park-certified instructors will set you up with the basics to start having fun in the terrain park!
To book, contact Guest Services at 780-434-3991.
Course times
9:30 am to 11:30 am – Ages 8 to 14 – Ski AND Snowboard
12:00 pm to 2:00 pm – Ages 14+ – Snowboard ONLY
Course pricing
Lesson – $35
Lifts (if needed) – $20
Rental (if needed) – $20
Family Fun
The will be family fun on the hill all day long!
Tag Snow Valley Ski in your Facebook or Instagram posts with the hashtag #SVWorldSnowDay and you could win a Snow Valley swag pack for you and your family!
There will be an obstacle course, family-friendly racecourse, beanbag toss style game, and more! Bring your family, have fun outside, and make the most of your winter!
This global celebration is produced by the Federation Internationale de Ski (F.I.S.) with the theme of 'Bringing Children to the Snow'. Visit the World Snow Day website for more information about this international event.
See you on the slopes!