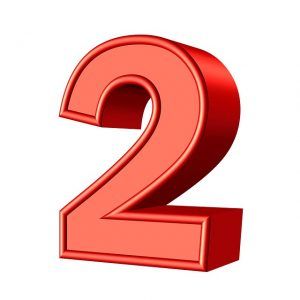 Thanks to our adventurers far and wide, TripAdvisor has now ranked Snow Valley Aerial Park the  number 2 "Outdoor Activity" in Edmonton.
Snow Valley Aerial Park has had over 16,000 guests since officially  opening on May 20th, 2017.
While the reviews continue to come in our page on TripAdvisor, we really do read them all and listen to what you have to say, good and bad.  So far, 94% of reviewer think the experience is either "Excellent" (81%) or "Very Good" (13%).
Within our own surveys that we send out to all guests after they climb the tower, we use the Net Promoter Score as another indicator of how it's going.  Our current score is 64, with 71% of 712 respondents indicating on a scale of 1 to 10 (1 being "Never" and 10 being "Absolutely") of how likely they would recommend Snow Valley Aerial Park to a colleague or friend.  We're happy about that, too!
The best part about being number 2? You know things are going well, but there is still work to be done.
Snow Valley Aerial Park is open until mid October, weather permitting.
Thank you Edmonton.  Thank you Alberta… Canada….
Thank you WORLD!
…and Thank you TripAdvisor